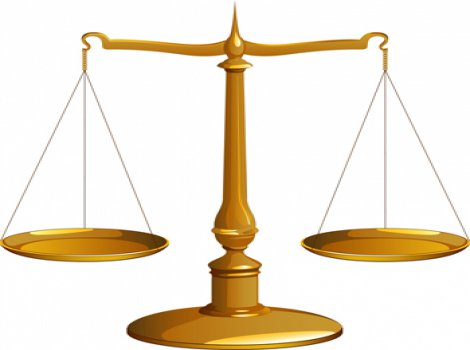 More programs are emerging to get older adults to tech parity.  Maybe 2020 was the tipping point and 2021 is the year. The first eye-opener was the OATS/Humana report [1] about the 22 million adults 65+ who lack home broadband. Then AARP and OATS joined together to teach tech to older adults [2]. This followed late-year 2020 activity, including the $10 million in funding for tech training company GetSetUp [3]. and note the $18 million of funding for Papa from Comcast Ventures [4] to combat social isolation in older adults and launch tech-enabled health offering called Papa Health [5]. And there are efforts here and there to help seniors get or upgrade computers. [6]
Boosting tech access to devices and broadband is a 2021 requirement.  The social isolation brought on by Covid-19 was an eye-opener for tech firms, investors, retailers, and startups.  Not only did it worsen lives through social isolation and loneliness [7] – but it precipitated poorer health outcomes for those living alone, especially those avoiding visits to the doctor.  The pandemic grabbed the attention of tech developers worldwide [8]. Technology investment targeting older adults has also grown this past year -- consider Primetime Partners [9] and Bold [10] for senior fitness or Ziegler Linkage [11] with VirtuSense [12] for fall prevention. 
Products matter – but making them friendlier is still elusive.  Over the years, numerous offerings of senior-friendly website and technology products have emerged, many cataloged in the 2021 Market Overview of Technology for Aging. [13]  Other sites tracking progress include The Gerontechnologist [14] suggesting startups  to watch, and presenting a Market Map [15] as a guide.  Consider Hartford-based Upward and its AgeTech Demo Day [16] or remember the Silicon Valley Boomer Venture Summit [17].  So much of the effort to create age-friendly technology is really about overcoming design issues with mass market consumer technology [18]. 
The digital divide is both economic and social.  Consider the barriers to actually doing much on the Internet using a new device. First the social barrier -- one must be persuaded that there is a benefit (like signing up for a vaccine shot).  Next, get a device – these days online.  Go to a few sites and try to buy a low cost smart phone [19].  Depends on what you mean by low cost and for whom.  Then there is Internet access – find it (12,000 providers! [20]), see discounts and offers (focused on children [21]), and then look for who will help sign an older adult up [6]; set the technology up [22] (Geek Squad agents are worried about spreading the virus); verify remotely that it works [23] – and all for low cost. That also seems elusive [24] – add up monthly charges, plus activation fee, plus equipment rental. All of these factors should be tackled in programs to get older adults to tech parity. 
[NOTE: If you know of a service or offering that can help older adults with any of these technology issues, please comment!]