You are here
To connect older adults, when will a trend convert to a mandate?
Tue, 07/28/2020 - 10:30 -

Laurie Orlov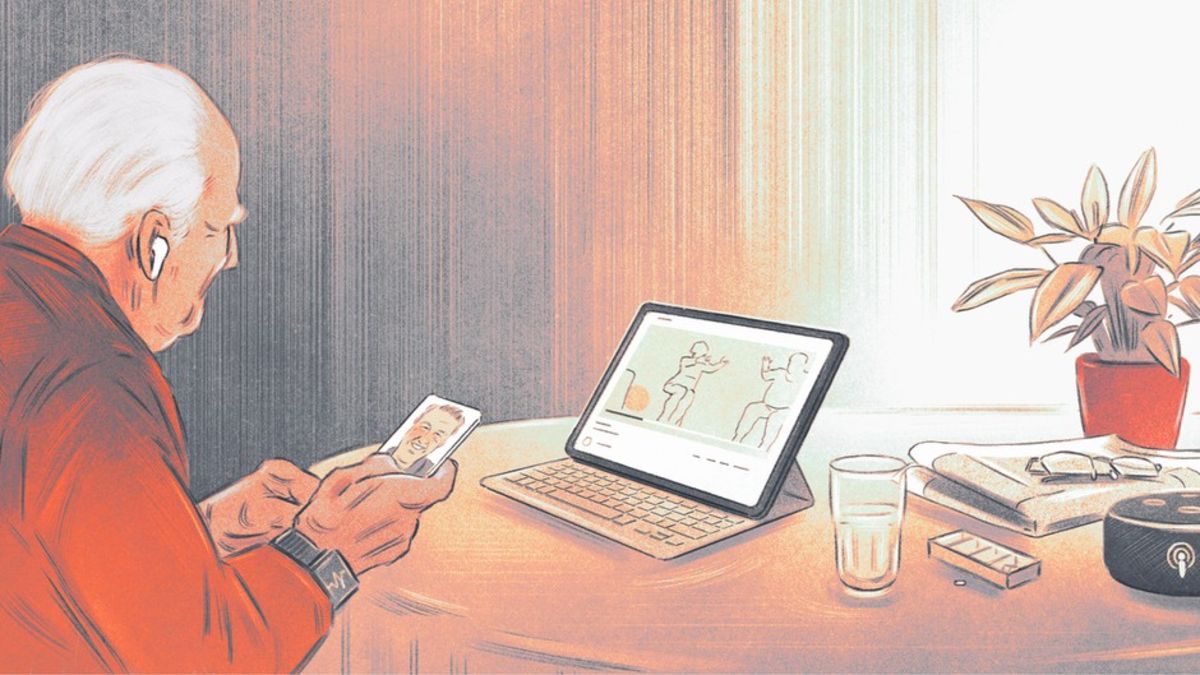 Since the start of the Covid-19 pandemic, tech nice-to-haves have become critical.  Between boosting the deployment of telehealth technologies, once-delayed initiatives became instantly late. Consumers are on board with telehealth, and engagement technologies like smartphones and tablets are offered through Medicare Advantage, plus a wave of other pandemic-related tactics and free offerings appeared.  Thousands of smart speaker devices have been delivered to senior living communities.  Note that PACE programs for frail and low-income elderly are now directed by CMS to use remote technology for "activities that would normally occur on an in-person basis," such as scheduled and unscheduled participant assessments, care planning, monitoring, communication, and other activities."
Government agency initiatives for seniors have been tracked.  Since the Covid spring, high-dollar government initiatives for seniors have been launched, and others from prior years received an update. For example, state ombudsman programs will get tech to enable remote monitoring of long-term care facilities, programs were launched to foster digital health innovations for vulnerable populations, reimbursement for telehealth services delivered to people at home, the CART program for collaboration between the VA and NIA for aging in place.  And for inventors, observe and contribute if you can to the federal government $750K prize for innovation to mitigate social isolation and loneliness.
But let's remember the baseline.  Consider where the year started in terms of tech for older adults.  Before the pandemic, a baseline of tech adoption was set by a 2020 AARP Tech Trends study that indicated 10% of older adults using smart home technology, only 62% of the 70+ using smartphones, few reporting use of virtual assistants or smartwatches, even fewer using devices for health and wellness.  Pew Research in 2017 last spelled out the low level of adoption among older adults, particularly among the oldest and further, among those with less education and lowest incomes.  The net result today is a technology divide that is stubbornly wide and challenging to cross.
How can initiatives be leveraged to boost access for the have-nots?  On the one hand, it is great to see all initiatives described (and not mentioned) targeting the technology have-nots among older adults.  We have seen the heartbreaking images of seniors in nursing homes peering through windows – the acceleration of efforts described here is important and valuable.  It is time to imagine how are these efforts going to be disseminated through a fragmented combination of associations, states, senior housing communities, nursing homes, home care agencies, and to families.  Will a clearinghouse be developed that will be well-publicized so that all who need to know can find a solution to engage and connect the offline elderly? Will vendors want to cooperate – and who would coordinate?