You are here
The Tech Support Chasm -- tough to cross for older adults
Wed, 02/22/2023 - 11:55 -

Laurie Orlov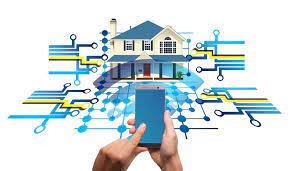 Parks Associates' update this week is illuminating. In offering up a chart and commentary about tech in the 'connected' home, note trouble and aggravation. In addition, half of all households reported difficulty in setting up their Wi-Fi network (see Figure 1). Consider the first 3 reasons for returning (installation, learning features, configuring settings). Those reading this blog can look around their own home – noting a Wi-Fi network, smartphone, smart speaker, or in some homes a smart doorbell, thermostat, refrigerator – or a too-smart car. Aside from returning a product that is baffling to deal with, what should people, not just older adults do?  As new products proliferate, 6 or more devices in the home, what will they do?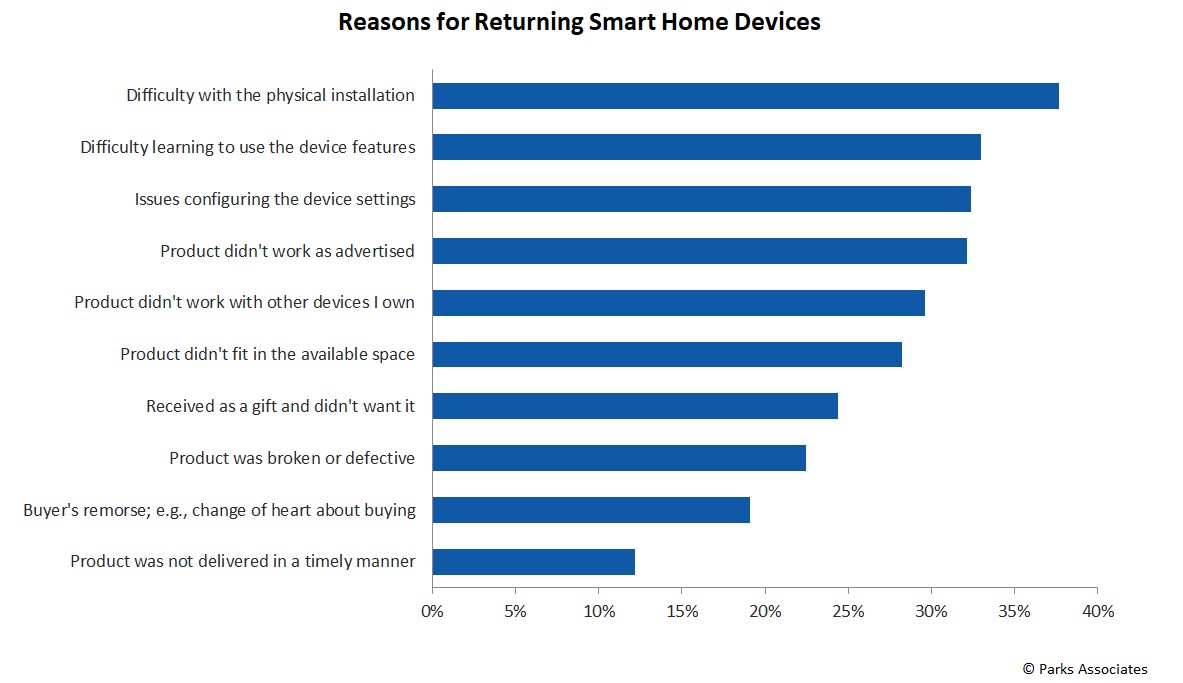 Figure 1 Reasons for Returning Smart Home Devices Source: Parks Associates 02-23-2023
Who provides support for the hapless user? Bafflement may be the starting point when the new device arrives – no manual, just online documentation and user forums for the determined. The still-baffled contact their friends and relatives – maybe that works for some who have caring and patient relatives. Still baffled, they may go back to the store for troubleshooting suggestions – Apple seems to expect this. But depending on the region, many of the customers may be older adults who struggle with the website for appointment scheduling, never mind the device. And other phone sellers – like Verizon and AT&T, for example, offer very little support in the store past initial device setup, with primary tech support via phone – or as with Sprint, via a moderated online community.
Surveyed older adults struggle with technology they own in 2023. According to AARP's most recent survey of older adults, 20% of aged 70+ individuals own smart home technology (small sample, though). But overall, 76% of the full population surveyed who are aged 70+ do not believe that technology was designed with them in mind. And the overall responder group, aged 50+, agreed  that the user experience for older people was poor or difficult, technology was too complex or that they needed more training (see page 44).
What is being done to provide more/better/any tech support for older adults? Within the context of consumers' willingness to own smart home devices, smartphones, smart watches, smart appliances and more, the need for tech support may be growing and the solutions may not appear not to be. But there are some options. GetSetUp offers multiple volunteer sessions and a broad range of technology topics. AARP partnered with OATS to offer live video classes that can help with using apps. Candoo offers a 100% remote tech concierge service. Tech-enhanced Life offers tech advice populated by its Longevity Explorers. There are regional offerings like Smarter that can include in-person support. And last, but perhaps not least, there is a Total Tech membership from Best Buy's The Geek Squad.
[And check out January 2023 updated Market Overview Technology for Aging]