You are here
We are the guinea pigs in cars and online
Tue, 05/15/2018 - 09:19 -

Laurie Orlov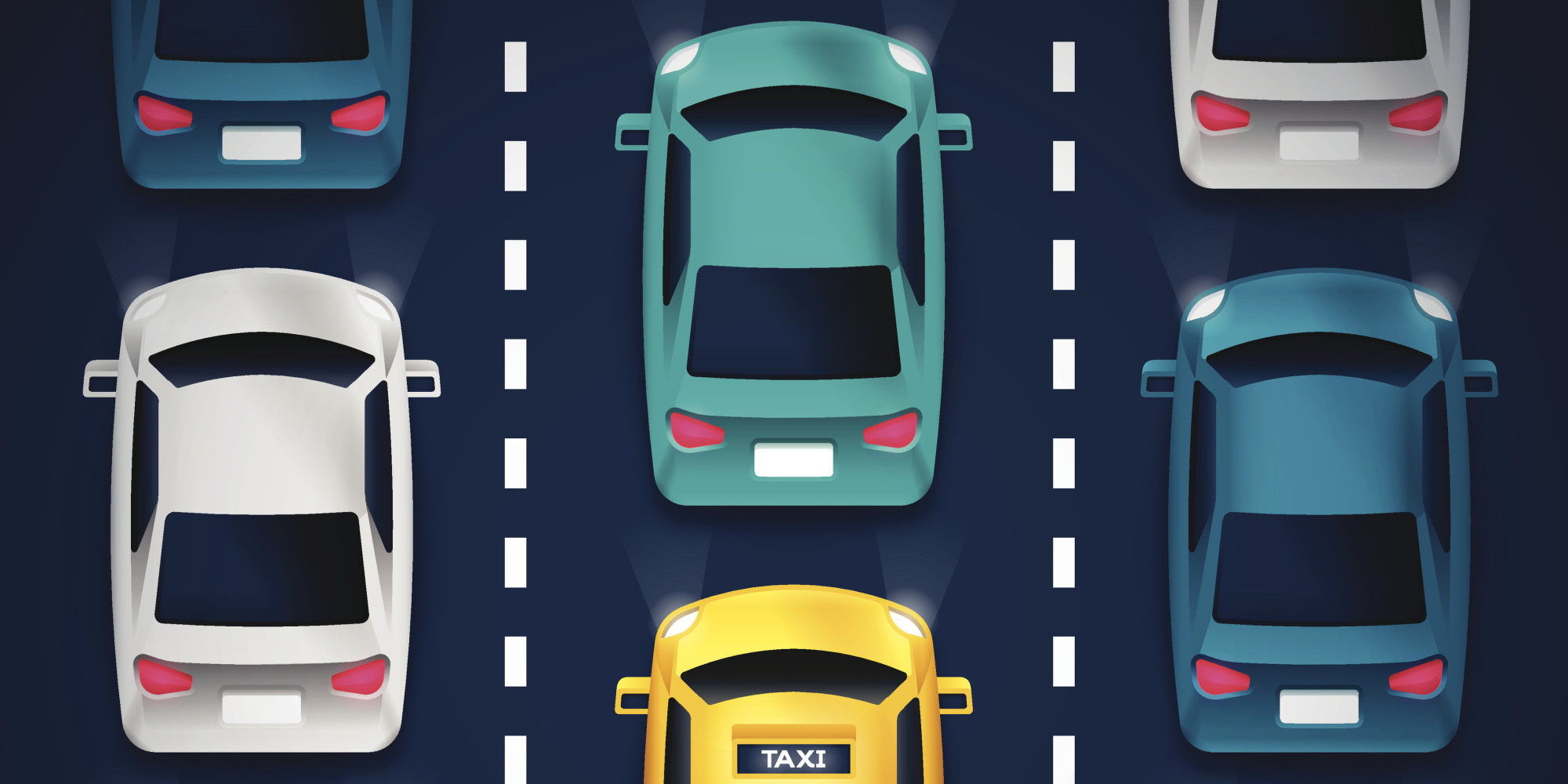 Too much road noise, no self-driving information.  So how safe are self-driving cars for us, those pesky consumers who are also the victims of this tech for tech's sake?  Ask yourself – how would you know? Even the NTSB doesn't want you to know details of accidents involving Tesla's Autopilot.  Let's remember the so-called problem being hustled into the market -- to reduce the most recently cited number (40,000) of deaths from auto accidents. They are astonishingly low already, according to a Rand study, at 1 per 100 million miles traveled. According to the Wall Street Journal article, Tesla promised to release safety data on its self-driving tech regularly starting next quarter, though they have not said what sort of data and what could be gleaned from it -- perhaps in advance of another series (see link) of crashes.
Despite media exposure, Facebook is opaque. Facebook suspended 200 apps today that may have collected boatloads of user data.  What apps?  Oh, well, Facebook won't say.  The inability to leave (or de-activate) Facebook following the so-called scandal has been as much about what others do -- or don't. But have people really left?  Or have they just read websites telling them how to leave?  Even though half of people in a recent survey said they might leave, it's still very popular among all age groups.  Not unreasonably, that could be because, as Mark Zuckerberg observes, it has no real competition.  And no, Instagram doesn't count – since that is also a Facebook business.  Does it matter who deletes?  As the earnings announcement shows – so far, not really.
Digital health tech for providers and consumers, current status is bleak. The hype masks your experience at the doctor's office, where the waiting room is likely still clipboard-intensive, with multiple pages of profile questions -- after all these years. We may have online access to our tests results – but only those that are from the same system. And the adoption of digital health by providers – 44 % non-adoption in hospitals.  As for consumers, 82% do not use telehealth, explaining why patient depart hospitals with CDs of the medical record.  Could it be because there is no interoperability between health systems used by doctors and multiple hospital systems?  Now consider those older adults with dementia, rushed to an emergency room and note the quantified poorer care they are likely to receive.     
Online banking – the service ledger for consumers is still out of balance.  As banks pick up the pace of branch closures, surprise, people still need to periodically visit a bank. More to the point, they may WANT to visit the bank. Watch workers line up on Friday at a bank to cash their paychecks. And no, they are not doing online banking photo deposits.  For those who note their branches are disappearing, there may be hope.  Millennials like going to banks – so some banks are opening more of them.  Note the trend towards Do-It-Yourself Fraud controls – turning off your credit or debit card from your phone. Will fraudsters buy in to this, uh, trend?