You are here
Aging in Place Technology – Four Blog posts from March 2018
Thu, 04/05/2018 - 07:48 -

Laurie Orlov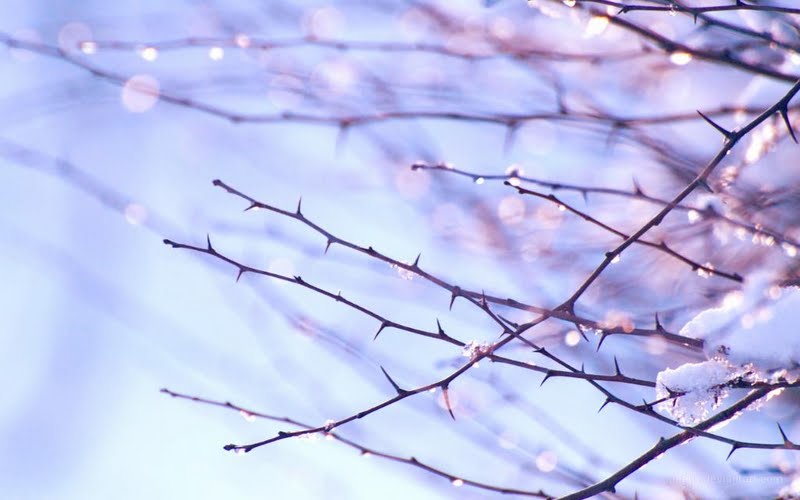 The tech ideas of March -- change incremental or disruptive.   March marked the annual American Society on Aging conference in San Francisco – where Continuing Education Credits (CEUs) are obtained for multiple social and service roles that serve older adults.  The purpose was unchanged – and the limited representation of tech in the exhibit hall  may hint at the peripheral role that technology use continues to play in these senior-focused jobs, despite the tech disruption this past year of voice first technology, or the availability of cheaper/smaller wearables and offerings for the smart home.  The four blog posts from March are:
2018 Technology Market Overview updated and published. Technology and tech-enabled services matter for older adults. The marketplace for technology to assist aging adults in the Longevity Economy is expected to grow to more than $30 billion in the next few years, according to the updated report by Aging in Place Technology Watch, more likely to be based on customization of standard software, using existing platforms than creation of senior-specific products. The report provides predictions about key technology trends for 2018 and beyond. Families, caregivers, and seniors will acquire new tech-enabled services that improve the quality of their lives. The 100-million-strong 50+ market is increasingly aware of technology alternatives -- and providers know it.  Read more.
Do older adults have good reasons to resist technology change? Surveys affirm increasing tech use among older adults, but for some, not so fast. Whether it is new data from Pew or AARP, some older adults refuse or are unable to use newer technologies, whether it is smartphones, online banking services, or (perhaps especially) social media.  Maybe they prefer feature phones (450 million shipped in 2017!) They may not be interested in being the first to test a new gadget or service.  Maybe they can't get the packaging for a wearable opened without a hacksaw.  For that matter, how many of us are storing a pliers in their kitchen for vacuum-sealed containers?  But the tech of the day is particularly an anathema to a number of people, whether it is due to costly Internet plans, pricey and fragile smartphones, or hacker-improved, uh, enriched social media. Read more.
Self-driving cars – Not yet for older adults or anyone else.  What problems are self-driving cars supposed to address? Meanwhile over in Congress and 'government oversight', self-driving car regulations were loosened in July, enabling federal safety regulations to override those of states. Why? Because 'boosting the industry is vital to car safety.' And why is that? Because of the volume of motor vehicle accidents and fatalities.  So let's understand this in a data context – there were 268 million vehicles registered in the US as of 2016.  Cars are kept for 11.6 years.  Older drivers like to drive their cars, despite the oft-repeated justification for self-driving cars is to ferry older people around. Lobbying for looser regulations has reached a new and quite convivial pitch – note the fun formation of a 'supergroup' of car company and tech lobbyists, supported by the mantra of reduced accidents and greater safety.  Traffic deaths are a 'public health crisis that cannot be tolerated.'  Read more.
Six offerings from the What's Next Boomer Business Summit. The 2018 Boomer Business Summit, now in its 15th year, built this year's conference as the 'Blueprint for the Longevity Economy'. That blueprint depends on the enthusiasm and foresight of innovators and leaders of technology companies that focus on the boomer-senior market, increasingly offering Voice First interfaces to new capabilities. Here are Six offerings from companies whose founders are passionate about serving the needs of older adults, those who care for them and those who serve them. All of the material included here is from the firms, listed in alphabetical order. Read more.