You are here
US Census: some older adults still lack computers and Internet access
Wed, 04/20/2022 - 14:44 -

Laurie Orlov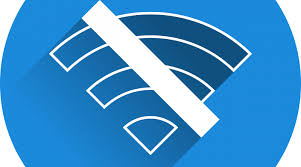 We are used to citing population surveys to cite trends. Tech adoption among older adults is clearly increasing. The growth has been tracked most recently in survey samples that compared the most recent with prior time periods: AARP surveyed 2063 and Pew Research surveyed 1502 adults. And Linkage Connect surveys the oldest, with a sizable sample of 2398 older adults. For all three, broadband access and smartphone ownership and use is growing. But what if tech adoption came from a sample size of 2.9 million households pulled from the 5-year census (American Community Survey/ACS) data? That was posted in November of 2021, with surveying ending in 2020 (just before Covid-19) and was made available within the last month. Good news -- seventy-six percent of the 65+ population as of 2020 has access to broadband -- and tech adoption has clearly risen since 2015. One might assume that post-Covid census data will be even more significant.
Yet there are older adults who lack even the basics of a computer and Internet access. Consider that more than 15% across the US of the 65+ households have no computer and no Internet. Presumably they are limited some of the usual reasons:  But this is not an evenly distributed 15%.  The prevalence of 30% or higher lacking Internet or computer is shown in the map.  Note the darker blue areas -- where more than 68% of the households have no computer, no Internet.  These areas are most visible in parts of Texas, Kentucky, Alabama, Georgia and Mississippi (see Figure 1).  The odds are good that the reasons are the usual -- awareness, training, the price of a device or broadband.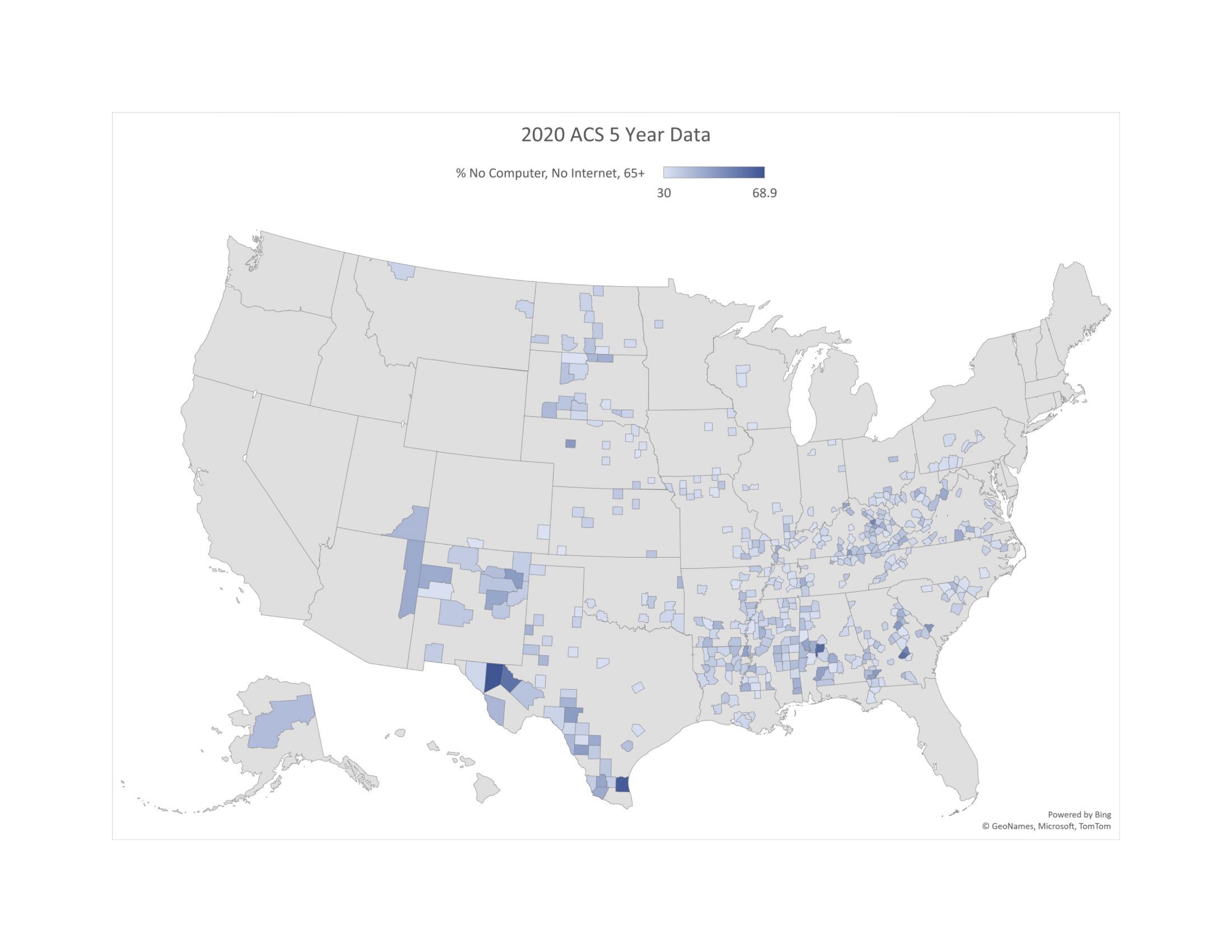 Figure 1 Stranded by geography -- older adults with no computer or Internet 
Why is this an issue -- whether in 2020 or 2022?  We know why. Technology access is less about fun and more about the essentials for today's world. It enables locating services, healthcare, education, jobs, long-distance family members, social connections, online purchasing and savings, plus a host of other useful and taken-for-granted elements of modern life. That access became critical during the vaccine signup period right after the date of this particular census data collection cutoff. Future examinations of this summary data will include education level and employment status -- and the detail data will be probed for specific categories of tech ownership.  
[Please see the PDF attachment to this post to enable scrolling around the various regions.]