You are here
Over the counter hearing aids – an absurdly long time in coming
Wed, 08/17/2022 - 16:44 -

Laurie Orlov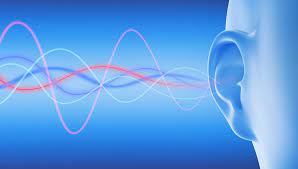 Yesterday was a big day that should have happened several years ago.  Finally. The US Food and Drug Administration approved the over-the-counter sale of hearing aids for those with mild-to-moderate hearing loss. Consider that this was first proposed in 2017! Consider the hearing aid ecosystem that has grown over many years to involve audiologists, a shrinking number of hearing aid makers – only five control 90% of the market! Consider the high price (upwards of $6000 per pair), limited insurance company assistance, and much individual isolation, misery, and family frustration. Consider the now-known and studied connection between untreated hearing loss and dementia.  Consider the multi-year delay between the onset of hearing loss for individuals, especially men, and actually doing anything about it. Consider the social isolation experienced by those with hearing loss.
If this were any other health innovation, it would have been matched to need years ago.  Imagine if the Digital Health technologists had to deal with the FDA to get you a tool like the Apple Watch's health features approved in 2018, the equivalent of 10 minutes after the watch was announced. Imagine if Apple's AirPods or Nuheara's IQBuds were called 'over-the-counter hearing aids' (because they aid the ability to hear) – and were marketed as useful for those with mild to moderate hearing loss, at least as a first step down the path towards greater hearing assistance.  Just imagine (see Figure 1 and 2 below, sourced from the CDC) if the lobbying of the hearing aid industry had less influence during this five-year gap.
Self-care matters -- individuals can test their own hearing and find a solution.  Today you can test your own hearing online. This is especially useful if you have a pair of noise-canceling headphones. You can buy hearing aids powered by Bose for a fraction of the major players' products. You can test your own hearing in a Giant Eagle kiosk – likely other pharmacies will be adding these over time if they haven't already. Self-care and self-service processes and procedures are what consumers demand today – whether it is travel, making medical appointments, or shopping. It's true, for those (adults or children) with severe hearing loss, the audiologist route likely makes the most sense. However, when hearing loss progresses slowly over time, for these people at the beginning stages, over the counter and online purchases will likely work out.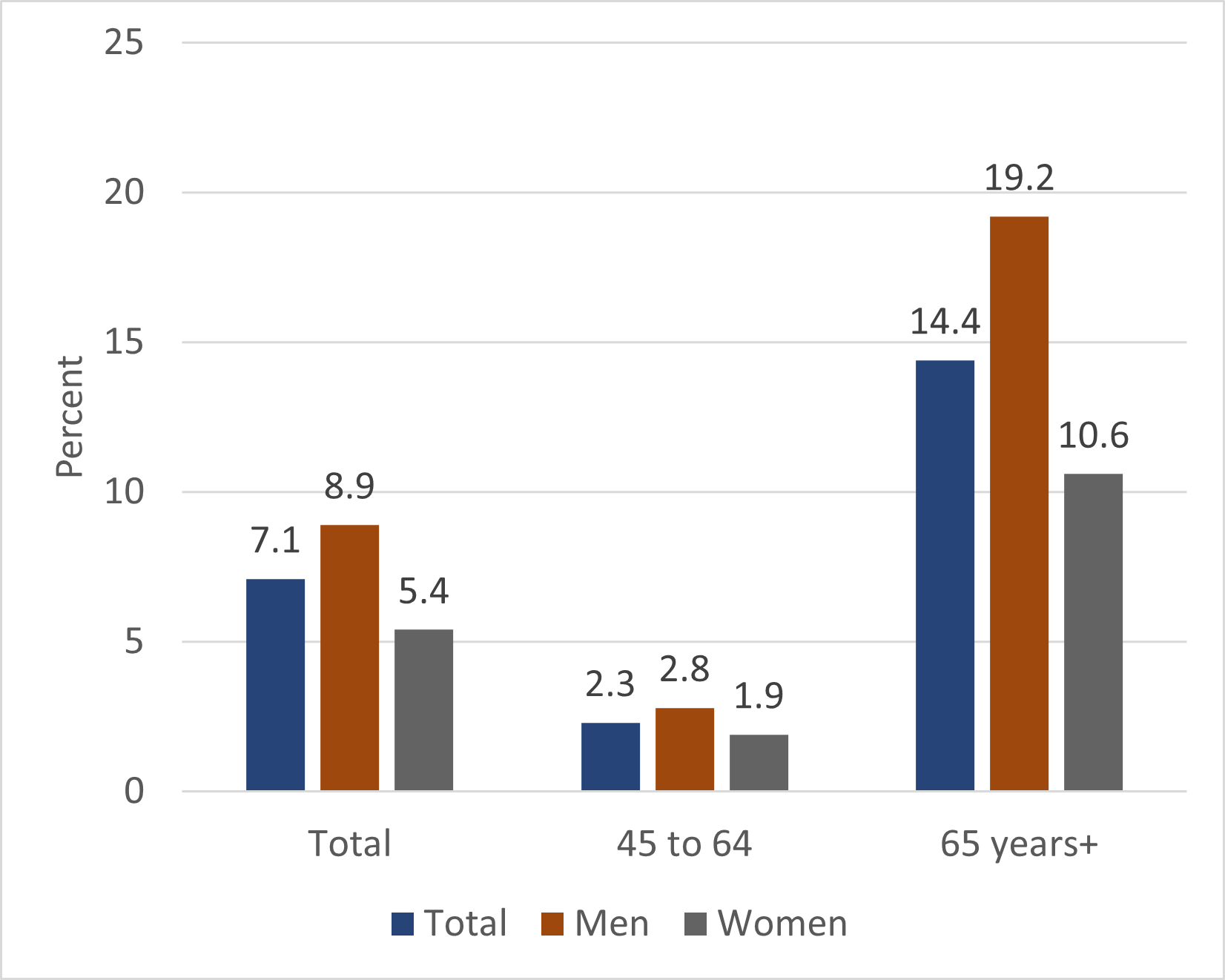 Figure 1 Percentage of adults 45+ who used a hearing aid 2019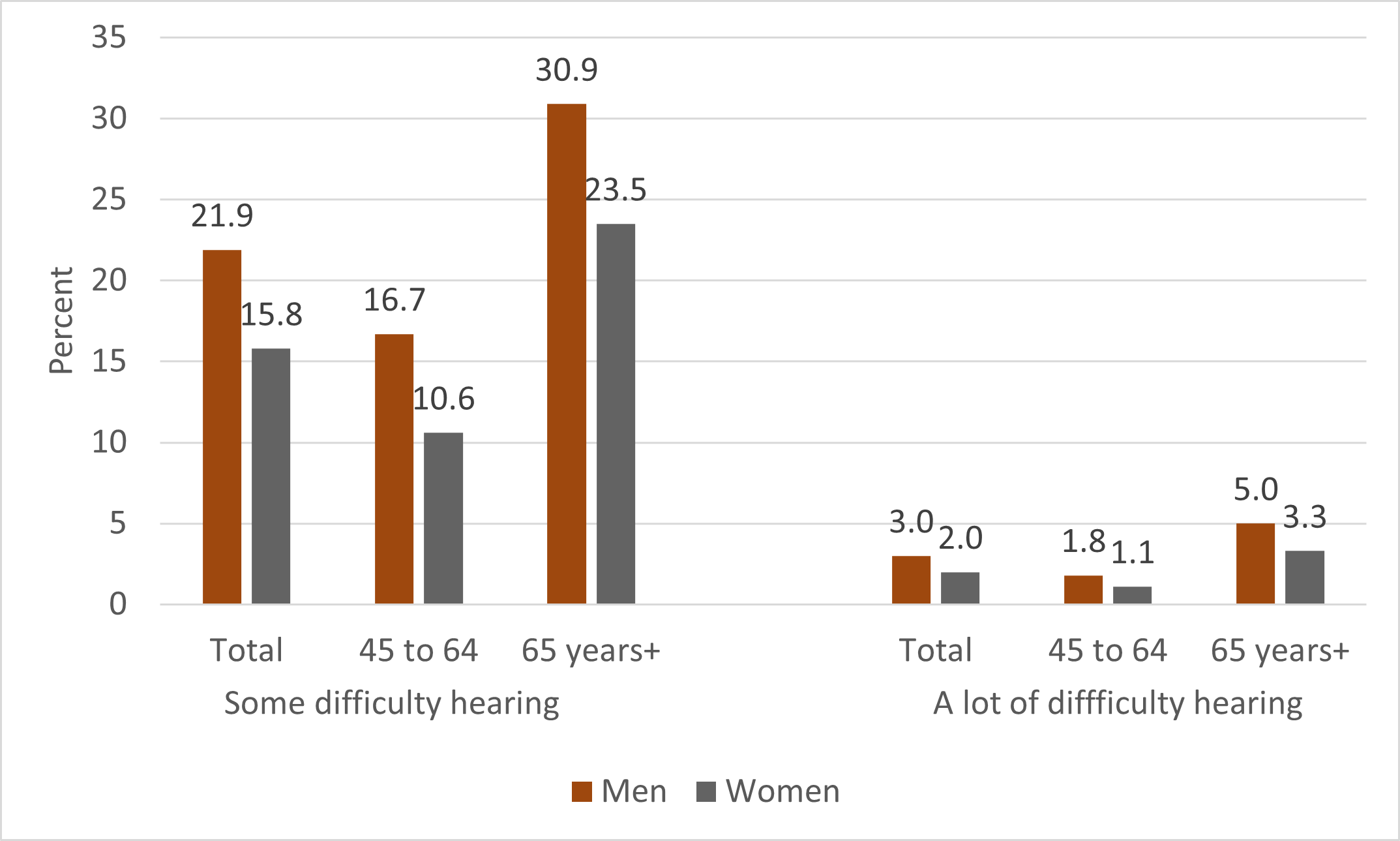 Figure 2 Percentage of adults 45+ with difficulty hearing even when using a hearing aid 2019