You are here
Say it ain't so -- will boomers age into a technology divide?
Thu, 06/22/2017 - 11:34 -

Laurie Orlov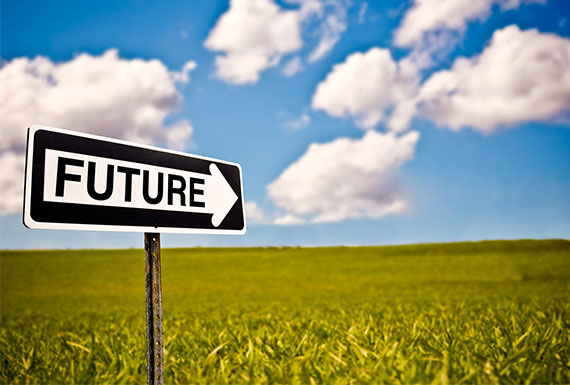 Boomers and technology – it's a given.  Yesterday yet another baby boomer reporter asserted what is believed by many to be the obvious.  Baby boomers will not be tech-phobic (presumably like their parents) – but will be willing and able to use the newest technology in their later years.  What's the proof?  They are use it now – for example, 83% are using the Internet, look at Facebook pages for health information, form social connections, research online, etc.  And baby boomers, many of whom are now 'seniors', expect technology to help them remain independent as they age. This is such a significant possibility that tech designers are actually encouraged to consider them when designing a new product.
In contrast, the eldest today are apparently not in love with 'new'.   The assault of new features on devices, smartphone apps, and social media websites can be mystifying, even discouraging usage altogether – for example, according to Pew, 73% of the 65+ population needs help dealing with a new device – and as for older adults in rural areas, no solution is in sight to help connect them. But if you are an urban boomer, well-acquainted with technology, able to afford to buy new gear as it rolls out, or even every other version, you are good to go for new technology when YOU are really old, right?
It's not going to be that way, unfortunately – first there is the money problem.  At age 75, the median net worth of today's older adult has climbed, but not crossed, inclusive of home equity, $198K, which is almost enough to afford a few years of assisted living, assuming the house is sold.  The average social security payment is $1340 per month. Only 15% of baby boomers have saved $500K, enough to generate monthly income that accommodates their standard of living.  By the time baby boomers are in their 70's, they will not be buying the latest and greatest of everything. Why? Because they won't be able to afford it, ncluding high speed Internet in the home. (Note the older adults at Starbucks, Panera, etc. checking their email.)
For those that can afford to continuously buy new technology, they won't.  Their home ecosystems will have become ever more daunting.  The much-reported scam of the day, identity theft, time-to-fully train, places to train, not to mention setup and integrate time will be ever more daunting.  No technology drops into the home ready to run, even the voice first technologies, each of which requires an app, a connection, a setup and more. Think back five years ago.  The TV as the center of gravity in the tech universe?  Really? And that's without even stretching the mind to imagine the technologies yet to be invented as boomers age.  Five years ago, did you imagine the smart watch, the Amazon Echo, Siri, virtual reality, Google Glass?  Which of those will be obsolete when boomers are 75?  All of them, actually.  Only determination, training, and willpower will enable today's tech-wise baby boomer to keep up.  Some will.  Most will be like today's population of seniors.  They won't bother.