You are here
Where is the Internet Service plan to train on new technology?
Tue, 05/30/2017 - 11:43 -

Laurie Orlov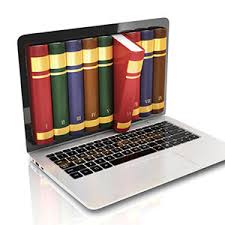 Surveyed about technology, but untrained in its use.  Does this describe someone you know?  According to Pew's latest report, Tech Adoption Climbs Among Older Adults, but the glass is less than half full when 48% of seniors say that this statement describes them very well: "When I get a new electronic device, I usually need someone else to set it up or show me how to use it."  In fact, the numbers reveal multi-age tech insecurities and the need for training. Consider if you include those who answered that the statement described them Somewhat Well:  62% of those 50-64 and 73% of those 65+ need help in dealing with a new device.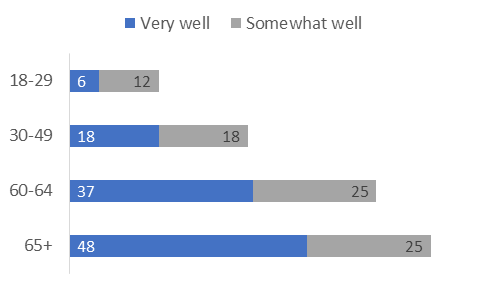 The device out of the box is user-hostile.  Some might say this training dependency (and the sites that are thriving with 'how-to's and ad-loaded guides) must be about age – since only 17% of those 8-29 needed help with setup.  But really, 36% of 30-49 year olds, 62% of 50-64, and 73% of the 75+ spans a big tent of those with discomfort in set up and initial use.  And no wonder – the default app selection by vendors is incomplete, the settings list can run up to 20 or 30 options -- with the default choices made by the device and software vendors meant to help advertisers, not protect privacy.  Just finding ad-blockers or turning off auto-play of videos can be daunting, even for the highly motivated, let alone those who are the Digital Unprepared.
Tech support/training startups – the next entrepreneurial frontier?  With new device categories appearing faster and with connectivity dependencies that can make smart people cry, it won't surprise anyone to see startup Geeky squads like HelloTech for add-on devices (like your doorbell!). As for in-person help with the basic use of smartphones and tablets, other than families there are few choices – AARP TeK regional workshops and those provided by appointment with 'geniuses', carriers that sell the devices or other tech gear.
Let's imagine why this question occurs now – it's the tech ecosystem, not the device.  For years, Pew has been surveying smartphone use and the percentages of older adults has risen – from 18% in 2013 to 27% in 2015 to 42% in 2017 – but during that time span, this a first about whether help is required for set up of a new device. Maybe smartphones, complex as they are by themselves, are just a linking device – to attach to an Amazon Echo or Google Home, smart TV (fewer steps!), or mastering the latest user interface for checking into a hotel, getting Apple Car Play or Android Auto to work in a new rental.