You are here
Six new technology offerings for older adults – March, 2017
Tue, 03/14/2017 - 11:39 -

Laurie Orlov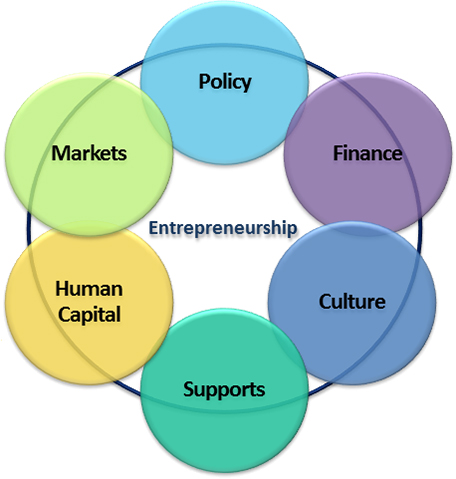 How tough is it to highlight tech innovation that could help older adults?  Pretty tough, judging by the accelerator pitch event winners at  the South by Southwest (SXSW) conference (etcetera) held this week in Austin. Even the hearing-loss tech winner, Sound Scouts, was pitched as  a screening tool for children. And no joke, one of the winners, Laugh.ly, was a streaming app for stand-up comedy. Yay! So prior to next week's  older-adult events in Chicago, here are new tech offerings drawn from those listed in the 2017 Technology Market Overview. Content is from their  company websites:
 August Home. "The August Smart Lock, August Smart Keypad and August Doorbell Cam, create the complete Smart Home Access Solution allowing people to manage their front door from anywhere. The August Smart Lock turns a smartphone into a smart key where consumers can lock and unlock their door, create virtual keys for guests, and keep track of who comes and goes with a 24/7 activity log. The August Smart Keypad also lets users create unique entry codes for family, friends and service providers to unlock an August Smart Lock without a traditional key or smartphone. The August Doorbell Cam lets consumers see and speak with visitors at the door, from anywhere, using a smartphone." Learn more at August Home.
Clarity TV Listener.  "The TV Listener Wireless Headphones allow you to listen to your TV, Stereo, Radio, or any other audio source at a volume that is comfortable for you without disturbing others in the room. Whether you are hard of hearing or simply want to watch television when someone else is sleeping, TV Listener Headphones are the ideal choice. The TV Listener Wireless Headphones utilize infrared technology." Learn more at Clarity Life.
CareJOY. "CareJOY is a growing online in-home care platform and professional caregiver matchmaking marketplace.  This means that families can benefit from the ability to pick and choose exactly what they want from their caregiver. Family members are not only able to find caregivers close to home but also those who enjoy the same activities, music, food and more.  CareJOY empowers families to easily find, hire, manage and pay licensed caregivers online. With the help of the CareJOY platform, families and caregivers alike will be able to manage scheduling, time tracking, care coordination and payment processes." At this writing, only available in Florida. Learn more at CareJOY.
Hasbro JoyForAll Pets. "JOY FOR ALL Companion Pets are designed to bring comfort, companionship and fun to elder loved ones. With realistic fur and pet-like sounds, as well as sensors that respond to petting and hugs with familiar pet-like actions, Companion Pets deliver a soothing, joyful experience that inspire smiles, laughter and fond memories for people of all ages." Learn more at Hasbro.
iKeyp Safe. "The product primarily serves two pillars from which its guiding principles have been be built.  The first pillar, and foremost in the design, is to keep medication convenient and safe – where people typically take their medication – either in the bathroom, kitchen, bedroom or office. The second pillar is to improve medication adherence.  With the iKeyp, a user no longer has to store medication out of reach, hide it somewhere in the home or keep it locked away inconveniently in a traditional safe."  Learn more at iKeyp.
ViewClix Smart Frame. "It has a large, 15.6 inch High Definition display for displaying family photos and video chats. Because the ViewClix Smart Frame is always connected, we made sure that all of its features can be easily, remotely managed by a family member or friend. Because some seniors don't have access to a Wi-Fi network, we offer a very reasonably priced 4G mobile connection option for ViewClix. For great coverage, our mobile connection option is delivered on the T-Mobile network." Learn more at ViewClix.