You are here
Did you miss one? Five Aging and Health Tech blog posts March 2023
Thu, 04/06/2023 - 20:42 -

Laurie Orlov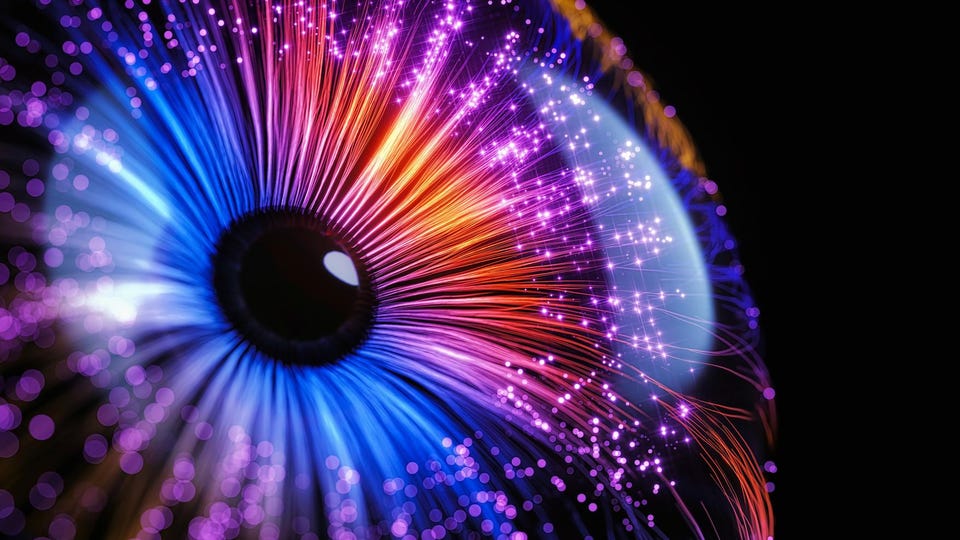 The future of AI and older adults is now. The hype about ChatGPT and its peers has revolutionized the tech world. And it is clear from current research that this revolution isn't temporary, nor is it even sudden. Though with its initial user calculation at 100 million, it now appears the fastest growing 'consumer' application in history. And it is fair to say that the applications of it are making its way into the world of older adults, this AARP article describes its uses for older adults in generating a letter to contest a medical bill. And it notes the ability to 'provide companionship, offer mental stimulation, share stories and experiences, and suggest hobbies and activities.' Although the article claimed on Feb 28 that there was no mobile version, Bing Chat has this interactive chat built in, including support for multiple languages) and available for any smartphone. And ChatGPT can be accessed through any mobile browser. Read more.  Here are four other blog posts from March to think about: 
Our passwords, ourselves - the nightmare of authentication.  Signing on to my bank account on a computer – there is that two-factor authentication (2FA) thing again. a) Find your phone, b) accept the text message, c) copy the 'we will never share your information with others' privacy token into the appropriate location on the screen. And that's after your password is accepted – and your identity is verified. Feeling safe and protected. Okay, sort of safe, for already having my identity stolen due to a log-in at a health center during the Anthem breach in 2015.And having a paper check stolen out of an envelope and readdressed to a thief this past year. Read more. 
Accessibility and usability – who knew they were different? The term (and features) arose from the 1990 Americans with Disabilities Act, amended by Congress in 2008, when the focus was on reducing/eliminating discrimination against people with disabilities. Although it appeared at the time to be a good start, the amendments were produced after it was clear that the ADA did not (and still does not) fulfill the expectation of enabling individuals with disabilities to participate in all aspects of life. However, even with the amendments, the job of making locations accessible to those with disabilities, including wheelchairs, left much to be desired, as the AXS map initiative demonstrates. Initially mapping locations in New York City -- the crowd-sourced AXS map was founded by Jason DaSilva and described in the 2013 documentary When I Walk.  The crowd-sourced map continues to update accessible locations around the world. And Jason continues to tackle the boundaries and limitations for those with disabilities. Read more. 
Poor information hobbles market perceptions about older adults. Even Bing and ChatGPT have lousy answers. In fact, as lives lengthen, data about aging individuals dwindles inversely. Don't believe it? Start searching for recently surveyed data about individuals aged 75+. Use the usual searches for income, marital status, housing status, tech ownership.  Go ahead – give Bing and ChatGPT a try too – for example, smartphone ownership in the US among those aged 75+.  Data returned was from 2017, with an apology that nothing more recent was available. You would think this was an easy question -- Bing knew it  and was sorry about the lack of current info, which none of the other usual sources have either. Read more. 
AI use in care delivery and marketing is not new - it just seems that way. Most would agree: AI is the hottest segment in the technology market today. It is beginning to emerge even in market segments that may have been slow to see (or seize) the opportunity. In healthcare, there are research reports and predictions, though adoption has been slow. AI is more established in marketing, even in senior-related businesses. More systems will emerge that learn data patterns and algorithms to construct an interaction or respond appropriately. And during the summer, stay tuned for the new report "The Future of AI and Older Adults." Here are five current examples, all information was drawn directly from the vendor websites: Read more.