You are here
Four Blog Posts (and concerns) That You May have Missed
Thu, 07/05/2018 - 13:33 -

Laurie Orlov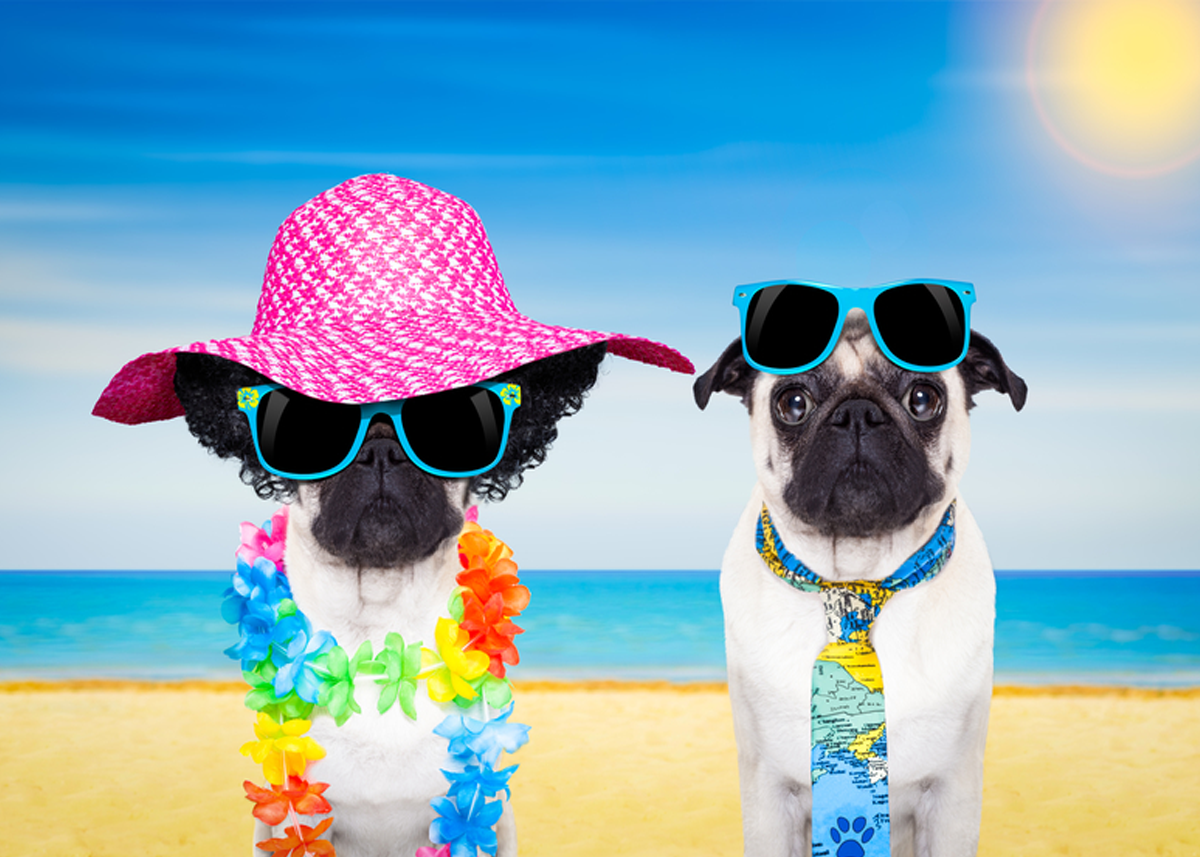 Considering the dog days of summer.  Dog days – these are the hottest days of summer, according to that Oracle of modern culture, Wikipedia.  As the glow and racket from fireworks fade, it's time to mull over the thoughts that zipped by in recent months, perhaps not noticed, but are worth another consideration.  All four of these posts are about our technology life, as shoppers in stores as recently as July 1, our experience with user interfaces that are designed for none, catching up on the hype/hope/fading hope about self-driving cars, and finally, the only thing that can terrorize a company the size of Walmart – Jeff Bezos and Amazon. Here are four blog posts to take a look at in this sleepy week: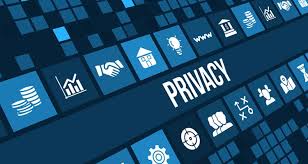 Time to Worry about Your Data.  The irony, the irony – everyone saw Europe's data privacy initiatives.  Why has this taken so long here? In a word – lobbying. The congressional hearing droned on, and Mark Zuckerberg tried so hard not to sound condescending towards his techno-light questioners about the so-called 'Facebook Scandal.' Which could have been the Google scandal, the Twitter scandal, or eve Amazon -- consolidation of industry players and using the data to sell them (or make ads 'more effective') or as with Amazon, sell them more stuff. The real scandal? Not the Cambridge Analytica role, which didn't exactly sneak around in the long-time and paid analysis of Facebook data. The real scandal might be last year's $30 million of lobbying spent to avoid controls (and user protection) actions like those considered and in process in Europe.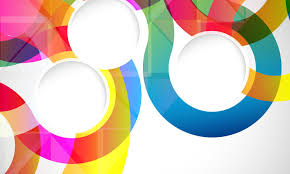 Technology Designed for All.  A long time ago (7 years this month) in a tech world far, far away, a report sponsored by AARP predicted that technology change would deliver a new user experience. The concept was referred to as "Technology Design for All" -- defined as 'User experiences that appeal to all age groups, persisting across versions and devices.'  According to the report Connected Living for Social Aging, which was published 7 years ago this month, the future was predicted. It is worth a look back -- note that it did happen just as described. Consider smart speakers (the Echo was launched in 2014), IoT boxes, phones, tablets, PCs, Macs and all cloud-based software.   These work without the need to download and upgrade on Patch Tuesday, though fixing privacy is the next big technology hurdle.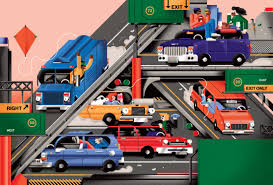 Are we really ready for self-driving cars? In a taxi in DC – the driver wends his way around buses and pedestrians.  It's the day after the self-driving car killed a pedestrian. The next day, you can find scores of link references to a police comment that the car was likely not at fault though no investigation has completed – or even been started. In another tech publication ("Big Think – your daily micro-dose of genius"), you can read that in over 1.5 million miles of testing, one year ago was the first time the car had been at fault when it crashed with a bus. Really? How does the writer know this? Because Google says it was a 'misunderstanding in the car's software and from now on, the car will understand that large vehicles and buses will be less likely to yield.'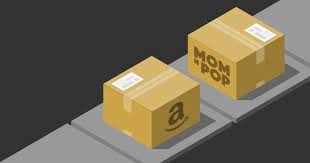 Do we really want Amazon to win at everything? It is the time of convenience – and of non-stop hacking into everything.   Consider these 41 hacks (through October 2017!) in health care.  And these 791 in banking (through July, 2017!). And then there's Equifax – 143 million accounts, established presumably to protect, not misuse, your social security data.  And what's the worst that can happen? Identity theft – costing consumers $16 billion in 2016.   Yet consumers trust Amazon, sellers not so much.  And they trust both Amazon and Walmart as possible providers of drone deliveries, with only 41 percent concerned about air traffic safety – presumably fear of too many drones in the air – as their hot food is delivered.  But the drone, presumably would drop off the food outside the home. And Amazon has filed patents on drone delivery. What's next?  Deliveries inside the home? Uh, yes. As with self-driving cars, media hype combined with consumer naiveté are, as always, regrettable enablers.