You are here
CENSUS: Senior care growth means tech change will be mandatory
Thu, 08/11/2022 - 09:36 -

Laurie Orlov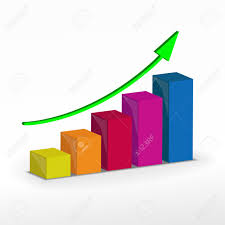 The Census knows the growth and potential explosion of care needs and older adults. Consider their newly published document explaining the industries to those who may still not see what's happening. "Assisted Living Facilities for the Elderly saw a 34.4% increase in revenue from 2013 to 2020.  Home Health Care Services experienced an even larger increase – 50.5% -- during the same period." These assertions are built on the Service Annual Survey (2021).  Consider the details shown in tables below: The U.S. Census Bureau projects that in 2050, the U.S. population ages 65 and over will be 83.9 million, nearly double what it was (43.1 million) in 2012. The first table shows absolute values and the second table shows growth of the individual categories of employer firms.
The conundrum of today – short-staffed, needing to change. Based on conversations with executives for a new research report, some organizations see today's labor shortage in senior care as a catalyst for deploying new technology like sensors that can produce meaningful information and even predict health outcomes or memory issues. Today's tech companies that serve senior care organizations see the need for tech change. Execs cite the potential for improvements in staff utilization, resident health and wellbeing, family communication, and more. But so many of these technologies that are a fit for senior caregiving require upfront investment in high-speed internet connections in all units or in private homes; willingness to retrain staff on new care processes; integration into electronic records systems; and IT support to help staffers with new workflow.
Precede long hall check-in walks with remote monitoring and check-in. For both assisted living and nursing homes, checking in on residents at night while they are sleeping may still be the standard of laborious practice. And despite 2014 guidance from HUD enabling newer technology, pull cords could still be the resident's only means of reaching the front desk staff. But wearables, RADAR/LiDAR or Wi-Fi based remote monitoring and fall detection technology could replace pull cords – and be the basis for dashboards showing staff the status of residents in each room. The long hall check-in will then only be necessary for those who need assistance.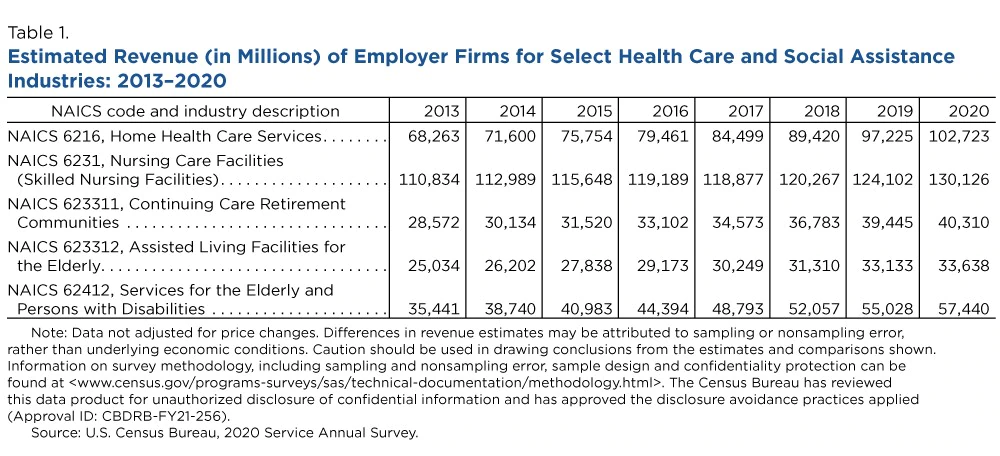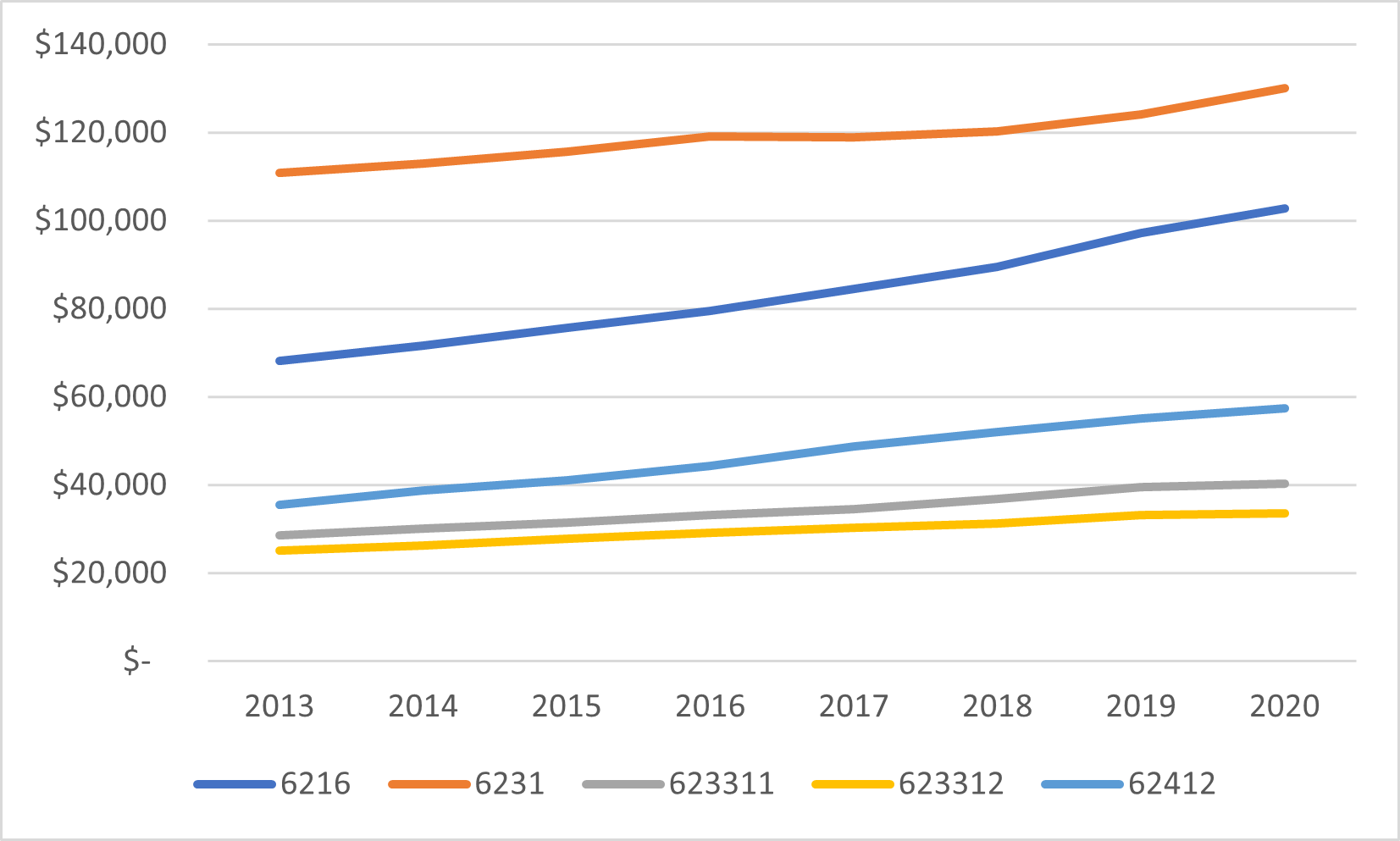 Figure 1 Estimated revenues from care related services 2013-2020